Le Beau Salon and Spa is all about you…
We are here to enhance your beauty, wellness, and relaxation in the most professional environment with the highest standards of service and personalized care.
So you not only look beautiful. You feel beautiful!
Salon Services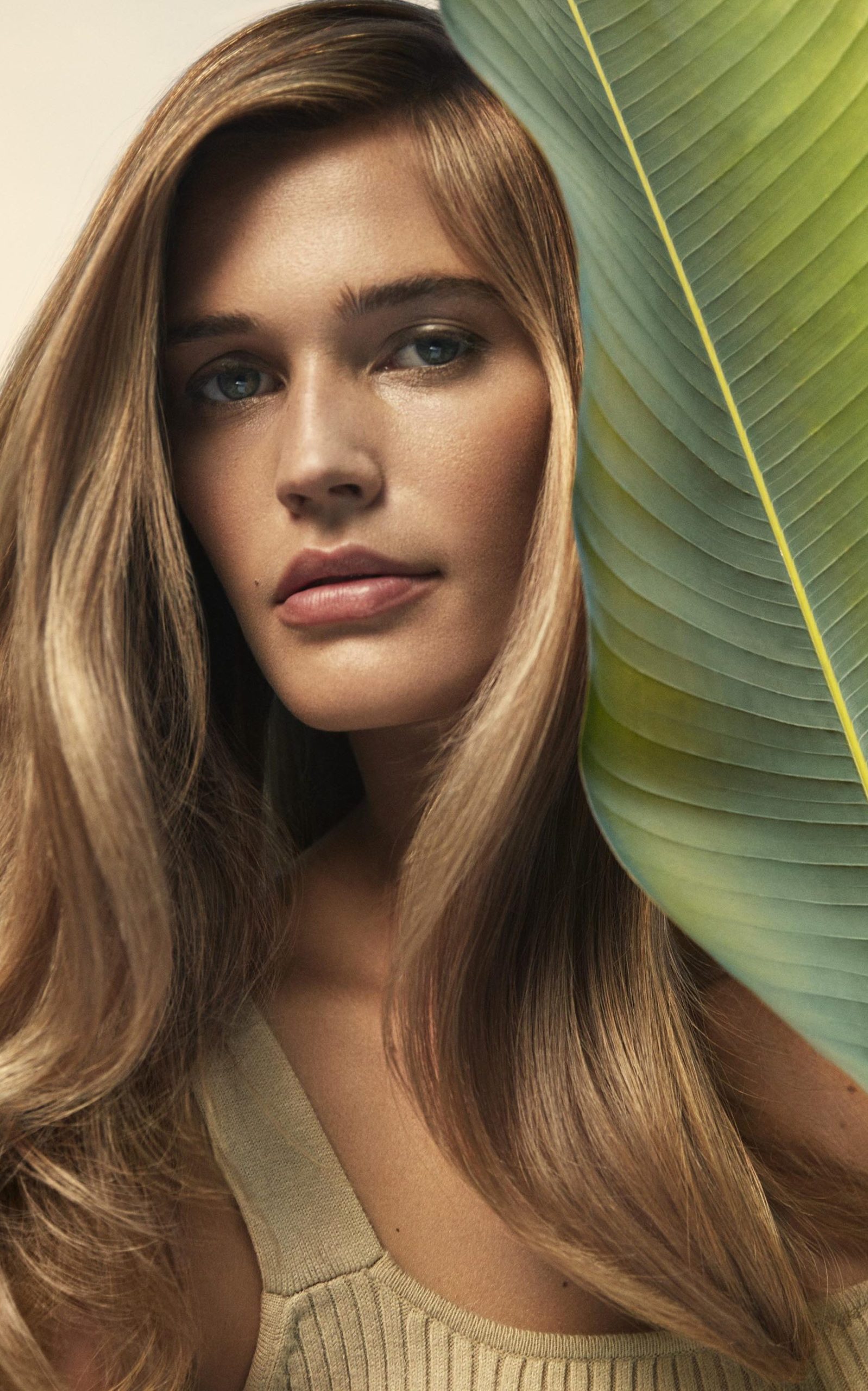 Le Beau stylists offer the highest level of quality, in the latest cutting edge and contemporary styles and fashion. We are here to listen and work with you to transform and bring out the very best look for your hair type and personal style.
Our staff is committed to on-going education and providing exceptional customer care.
We are here to exceed not only your expectations of us but those of your appearance and personal well being.
Come relax with a complimentary beverage and our Aveda rituals as you enjoy one of our many salon services.
Consultation Complimentary. Prices are set by each professional.
All hair services include a relaxing Aveda shampoo and conditioning treatment customized to your hair, finished with a blow out style.*
Haircuts
Color Services
Color:
Aveda vegan customized color retouch

$85+

All over color

$100+
Toner/Glaze:
With Aveda vegan customized color service

$50+
Highlight/Balayage
Half Head

$95+

Full Head

$115+
Creative Color and Color Correction
Creative color and color corrections are the use of Vibrant colors and doing a color transformation. It is very important to book a consultation before these services to ensure the proper time length is booked.
Styling
Round brush

$45

Special Occasion Up-Styling

$75+
Special Occasion Makeup
We offer in-salon and on-site bridal services. Please call for more information.
Spa Services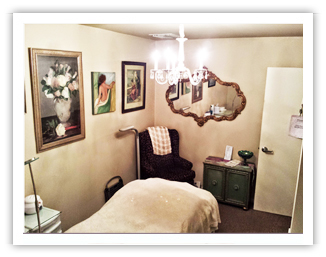 We invite you to take some time for yourself.
Le Beau Spa is designed to be your personal escape that will leave you feeling completely relaxed and rejuvenated. Our experienced staff will help you determine the best services for your needs. We are here to keep your face, skin, and body healthy and looking great!
Join us for a spa service
* This is a starting price. Prices are set by each professional.
Waxing
Eyebrows

*$20

Lip

*$10

Full Face

*$40

Bikini

*$25

Brazilian Initial Visit

*$65

Brazilian Maintenance

*$35

Full Leg

*$50

Half Leg

*$35

Full Arm

*$35

Half Arm

*$25

Lash Tint

*$15

Brow Tint

*$12
We offer many other waxing services such as: Back, Chest, Tummy, Sideburns, Chin, and more…
Organic Spray Tanning
Facials
Express Facial-Starting at

$50.00

Spa Facial-Starting at

$80.00
Makeup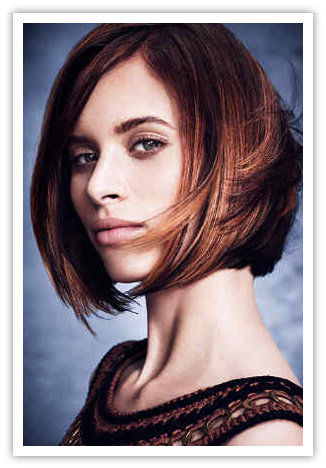 Whether you want to look your best for a special occasion or are just ready for a fresh new look, we have the talent and products to make you runway ready. We feature Aveda Pure Mineral Make-up. Looking good is now good for your skin!
Professional Make-up Application

$65.00

Make-up Lesson

$65.00
Show and tell for your best look. This in-depth and educational service gives you step-by-step instruction in how to make the most of your Beauty. – 1 hour